During my time in consulting, I had to make many "customer journey maps." These essentially outline the experience of a single person throughout an entire journey. I cannot think of a more entertaining and emotional journey than FRP, so I started to outline these thoughts people all share.
---
The private equity recruiter shows the pie chart for people who actually break into the industry.
Time to bang out those cover letters.
By the time you're half way through with your cover letters.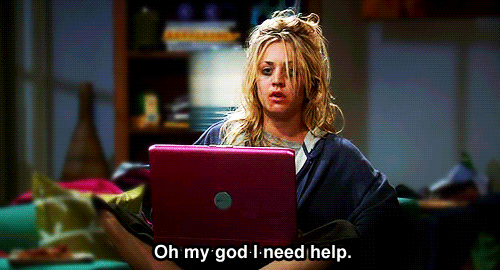 You apply to a place just because it doesn't require a cover letter.
These automated emails all hit you at the same time.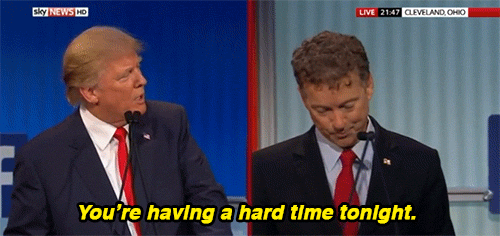 You see that first "invitation to interview" email
You realize you're competing with your classmates, who are like 1000x more qualified.
You see the job posting for a position you previously had.
Wait, you're also applying for this?
When after 4 emails back-and-forth after the EIS, and a follow-up phone conversation with someone in the office, you still get rejected for an interview.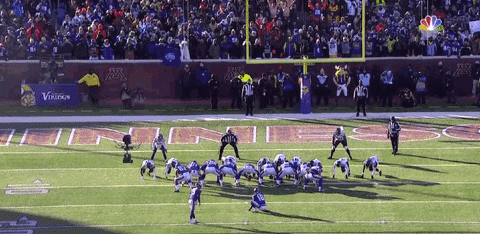 Trying to reply to that email from an employer for an invitation-only dinner event.
The moment right before your first phone interview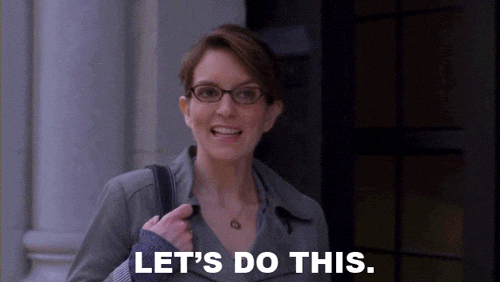 "Wait, what do I actually want to do with my life again? I forgot."
When you see your student loans…"oh ya, now I remember."
When you get that offer, because you will